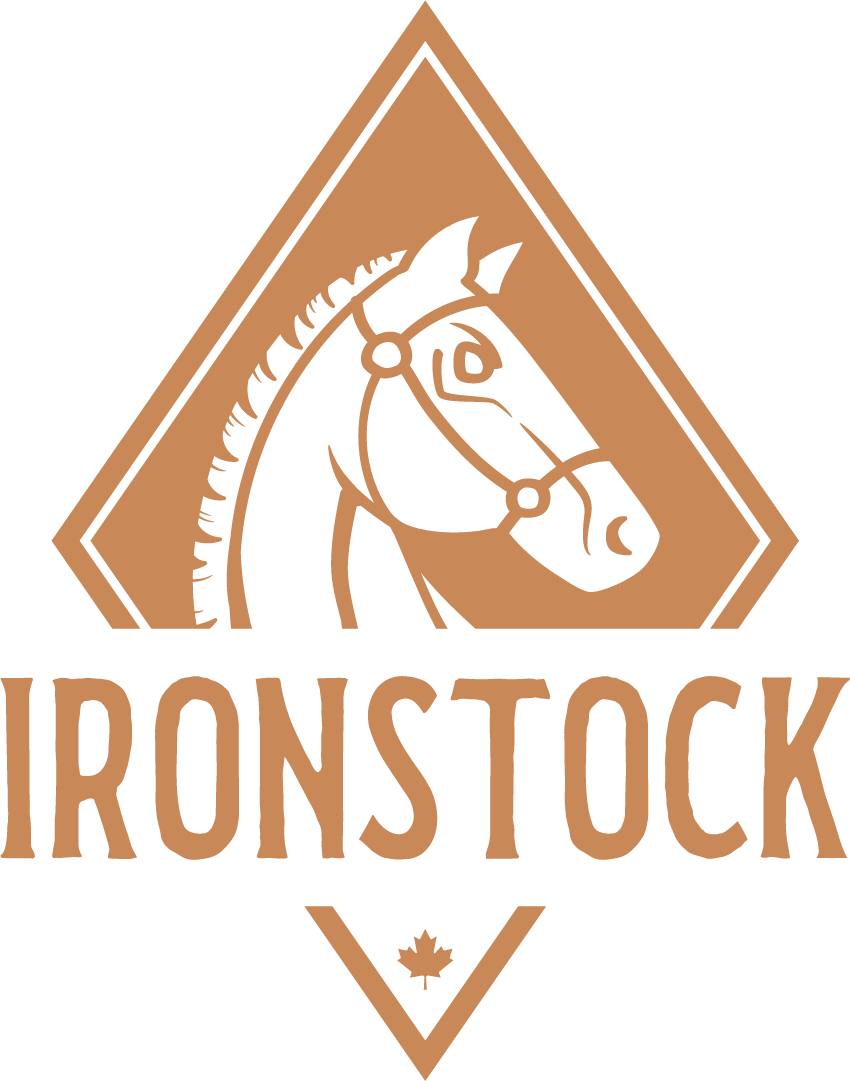 In 1665, a stock of twenty-two horses came to Canada as a gift from the King of France.
Of the initial herd, only the most resilient and hardy horses would survive the harsh pioneering elements to become what is known today as the Canadian breed – "Iron Horse".  As the legend of the Iron Horse grew, another Canadian legacy began to thrive – Capo Industries Ltd..
Founded in 1893, Capo is a generational family business with roots in the specialty leather polish and wax business. The same qualities found in Canada's Iron Horse – strength, reliability, and quality – are displayed to this day at Capo Industries Ltd. These combined legacies have inspired the next generation of equine leather care.
We call it: IRONSTOCK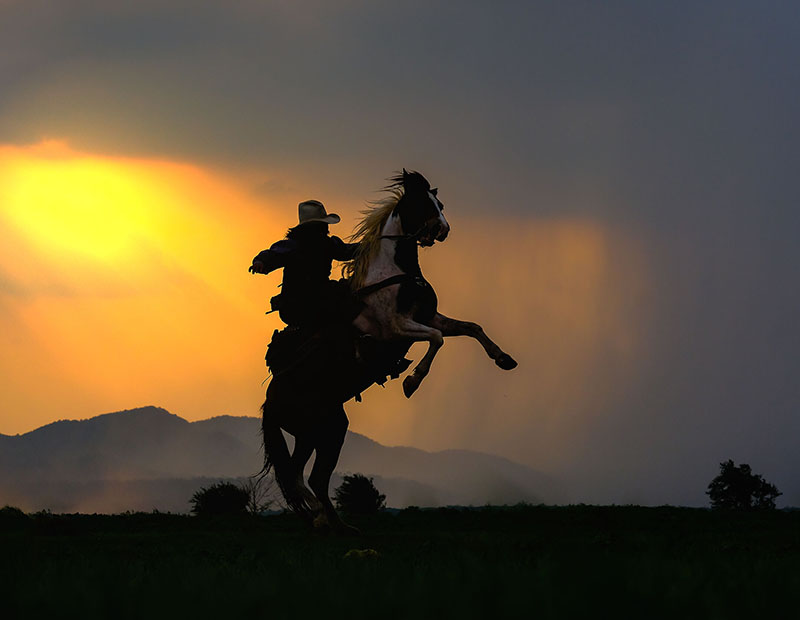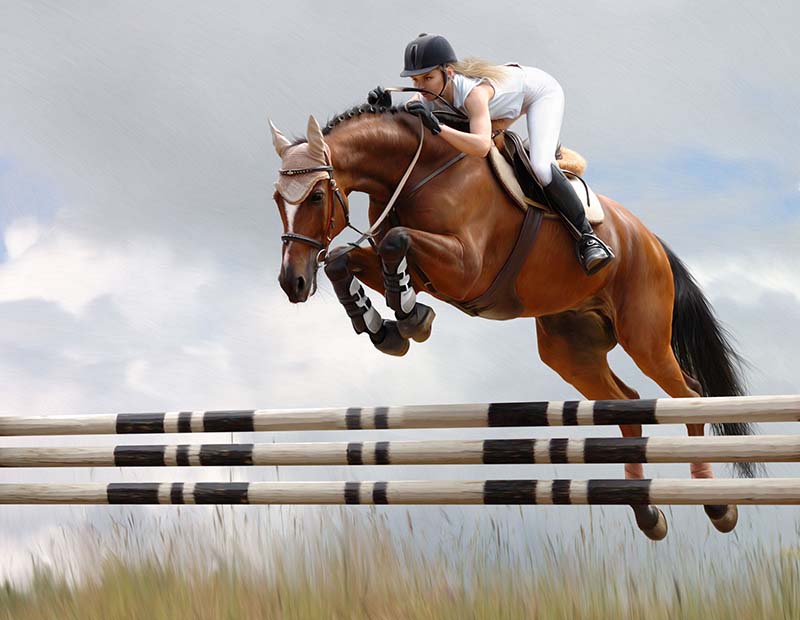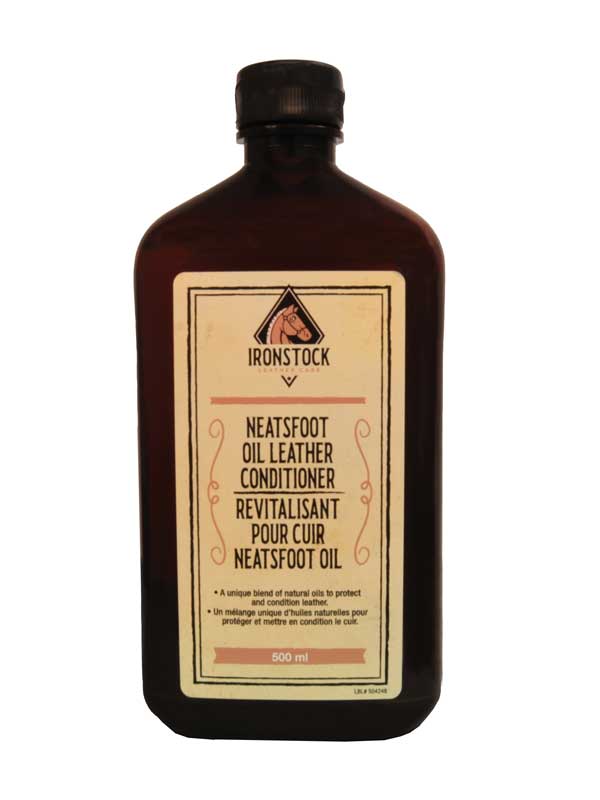 A unique blend of natural oils to protect, condition, and rejuvenate leather to its former glory.Repels water, snow, and helps prevent salt stains. Excellent for leather goods such as saddles and tack, sports equipment, luggage, boots, shoes, jackets, and purses. Do...
read more